The Twentieth Sunday after Pentecost
Sunday, October 18, 2020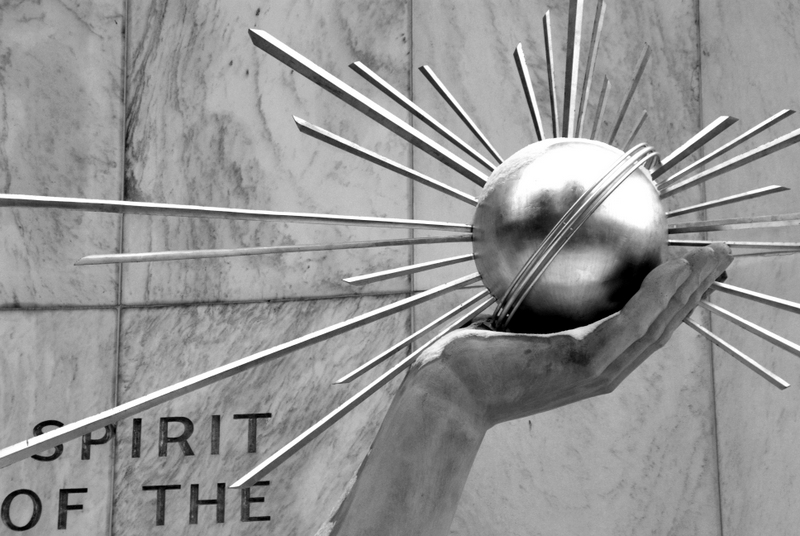 8:00 and 10:00 a.m. online (details below)
9:00 a.m. Communion in the Garden. Please wear a mask.
Download the bulletin for Sunday, October 18.
Listen to the music in advance!
Prelude, Song of Praise, Offertory, Recessional, and Postlude.
Join us through Zoom:
To listen in call 312.626.6799. Enter the Meeting ID and #. Enter the Password and #.
To join through the Zoom app:
8:00 a.m. Meeting ID: 590 789 527 Password: 006925
10:00 a.m. Meeting ID: 937 817 763 Password: 031899
OR Watch on Facebook live (even if you are not signed up for Facebook) on our public page.