St. John's is proud to present this beautiful book of art and reflections, taken from nine years of art created for Sunday worship by children and adults. This coffee table book makes a lovely gift.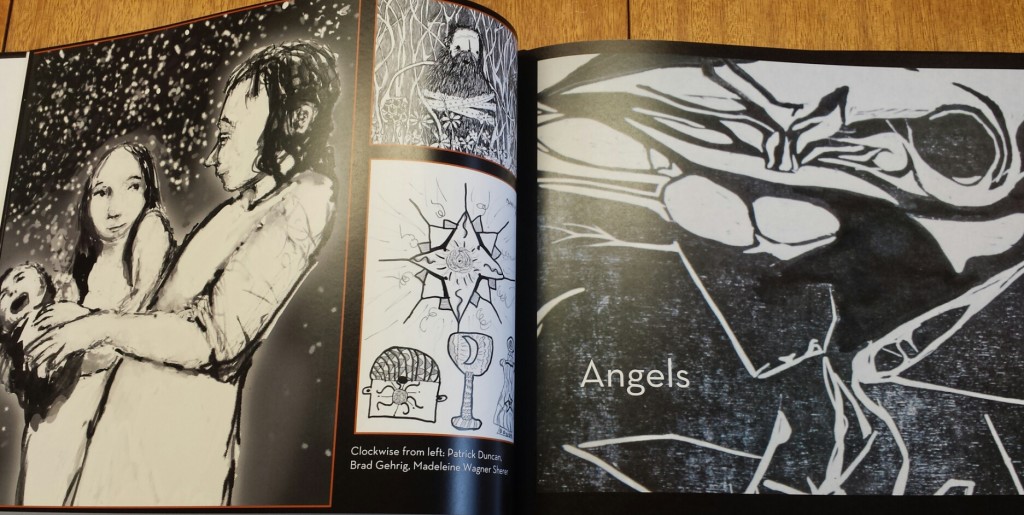 Each book is $25, or $20 each for 2 or more.
You can purchase a book at St. John's, or email parishoffice@stjohnschicago,com to have one sent to you (postage additional).