Thursday, August 20 at 7:30 p.m.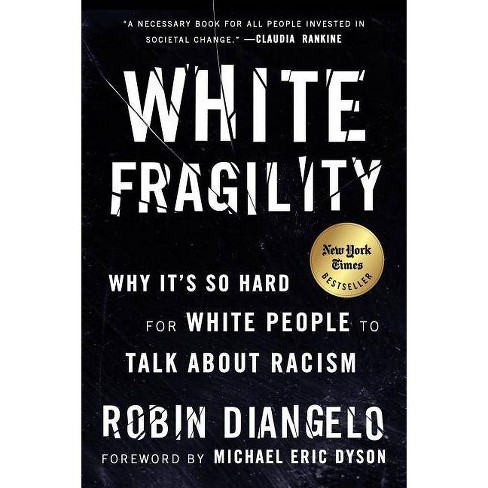 Join us to discuss the book White Fragility by Robin DiAngelo, The New York Times best-selling book exploring the counterproductive reactions white people have when their assumptions about race are challenged, and how these reactions maintain racial inequality.
Reading this Atlantic Monthly article that gives a critique of the book will help us discuss what Black authors are saying about this book by a White author.

Here is a link to the reading guide: https://www.beacon.org/assets/pdfs/whitefragilityreadingguide.pdf
Here are the questions we will discuss.
Join us on Thursday, August 20 at 7:30 pm via Zoom:
https://us02web.zoom.us/j/82264014704 Meeting ID: 822 6401 4704
By phone: 312.626.6799 Meeting ID: 998 6450 0270#