Every year we offer a class for people new to St. John's, new to the Episcopal Church, or those interested
in exploring their spiritual journey. The class will be seven sessions on Thursday evenings beginning in March and finishing just after Easter in April. You will have an opportunity to reflect on your experience of God and faith communities, learn more about the particular theology and practice of the Episcopal Church, and ask questions about ethics, theology and current religious questions and trends.  Class is held from 7:00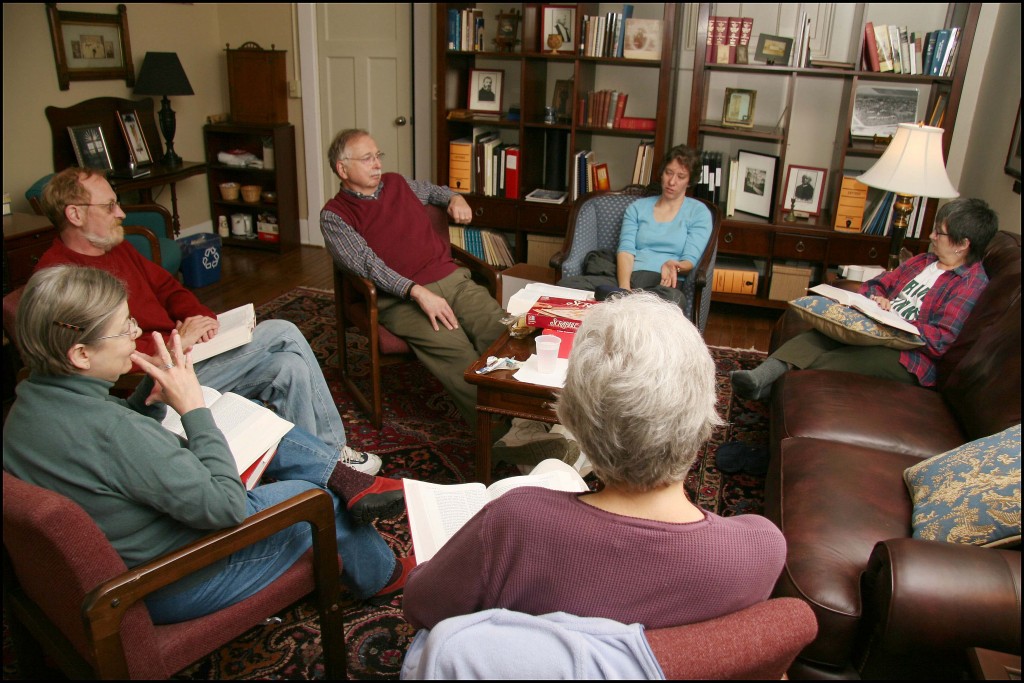 to 9:00 p.m.; childcare provided on site if requested.
If you are interested please email the Rector, The Rev. Kara Wagner Sherer at rector@stjohnschicago.com 
The 2016 dates are March 10, March 17, (Holy Week services are recommended), March 31, April 7, April 14 and April 28.