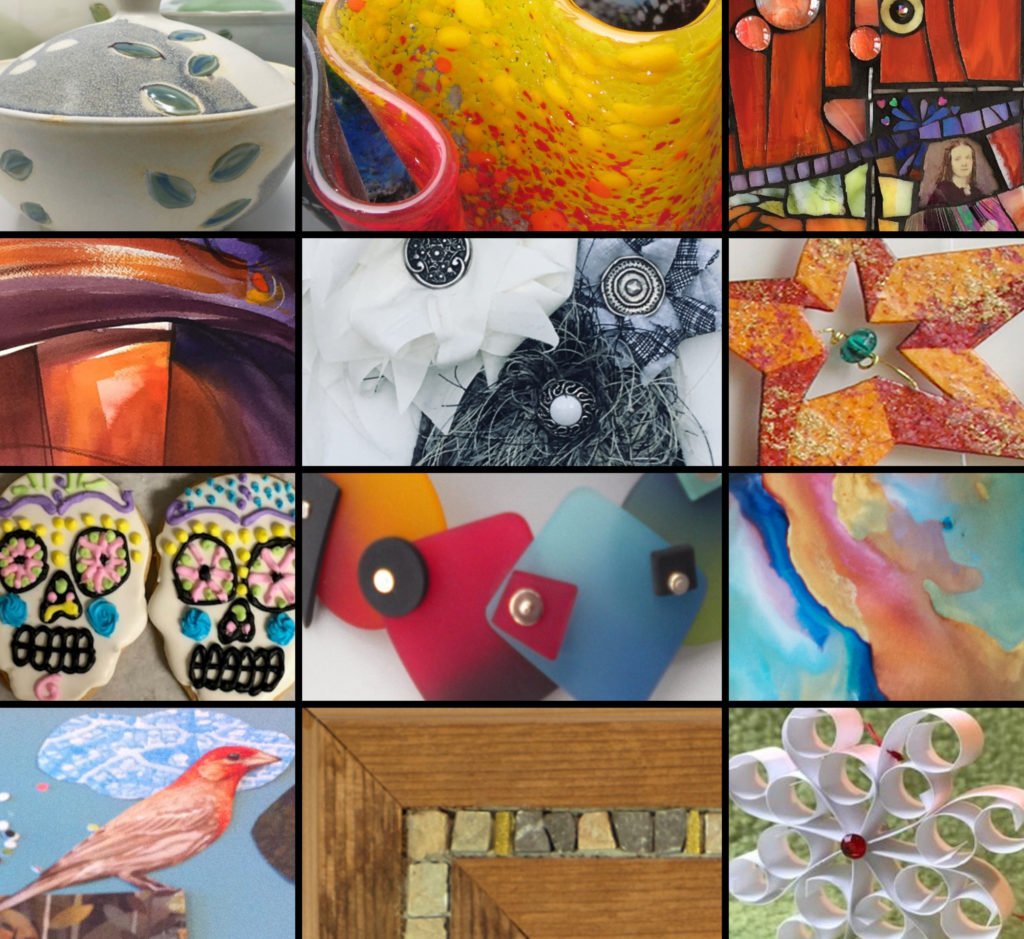 Saturday, October 26, 2019 from 10:00 a.m. to 5:00 p.m. and
Sunday, October 27, 2019 from 10:00 a.m. to 3:00 p.m.
St. John's Episcopal Church on Chicago's Northwest Side will host a new Festival of the Arts on October 26 & 27, 2019, celebrating new and local talent in visual, culinary and horticultural art with a focus on sustainable, recycled and upcycled materials. Shop for holiday gifts! A homemade chili and bread lunch will be available on Saturday.