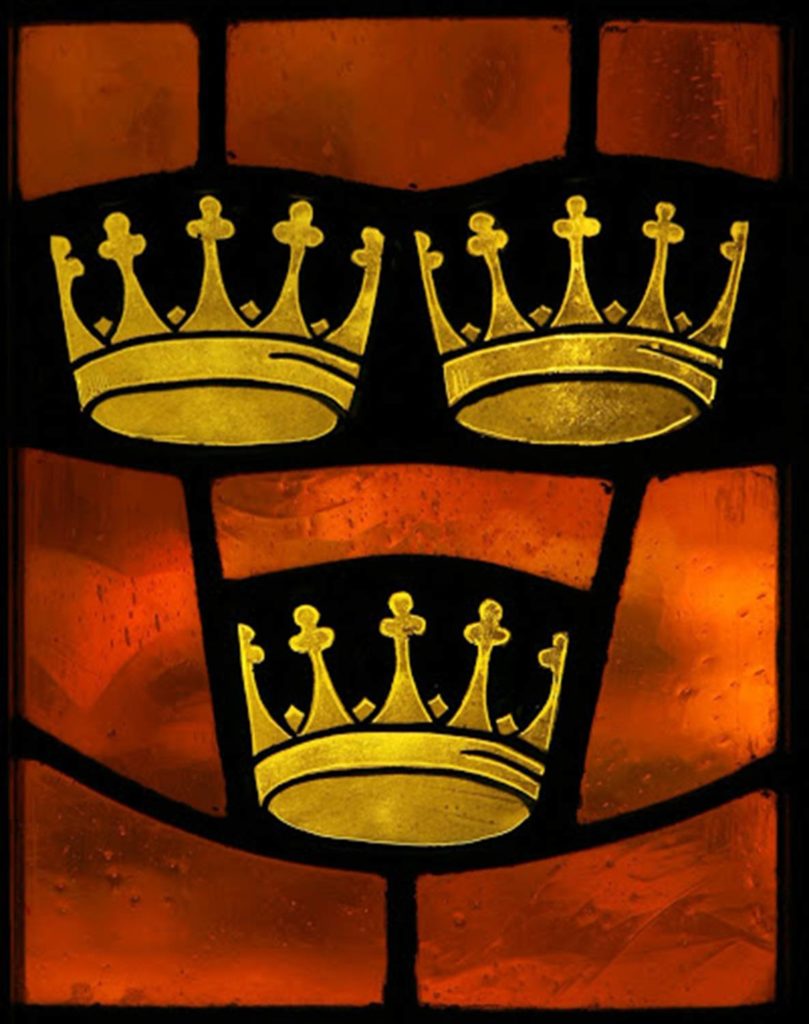 Thank you for thinking about St. John's during this difficult time. We are planning to continue to pay our employees and our bills so we appreciate all donations. There are four ways to give to St. John's while we are quarantined.
This fun video shows all the ways you can give to St. John's! Or read the details below:
You can write a check and mail it to the office: 3857 N Kostner Ave. Chicago, IL 60641. The cost to you is the envelope and the stamp about $.51!
If your bank offers on-line bill payment you can schedule a reoccurring payment. You just need the name and address of the church. If you have a pledge number please add it to the memo line. The bank will generate and send the checks to St. John's. There is no fee for this.
If you use Zelle or Quick Pay you can schedule a donation to St. John's by using the email treasurer@stjohnschicago.com There is no fee for this.
You can donate on our website. Click on the red "donate" button at the top of the screen and enter in your debit or credit card number. The fee is 3.95%. For example, if you donate $100 it will charge you $103.95.
If you have questions contact Lisa at parishoffice@stjohnschicago.com or call her at 773.725.9026. Thank you!