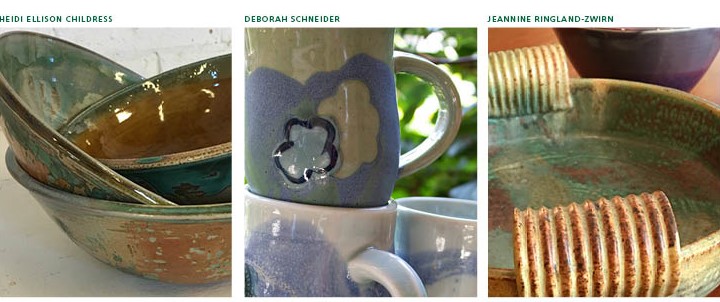 Three potters share their wares on Sunday, November 11 from 9 am until 3 pm. Start your holiday shopping!
Free home-cooked Thanksgiving Dinner on Thursday, November 22 at 1:00 p.m.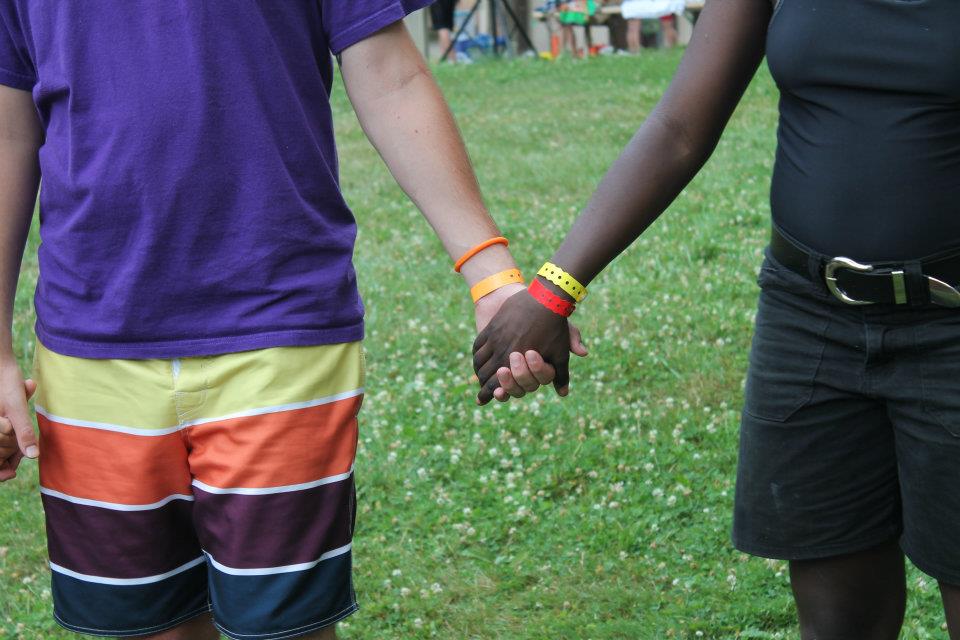 Join our efforts to identify, disrupt, and dismantle racism in our church and community. "Tears We Cannot Stop" book discussion is Wed. Nov. 28 at 7:30 pm. Next team meeting is Tues. Oct 30 at 7 pm.